Pairs With: J. Lohr Arroyo Chardonnay 750ml, Protos Verdejo 750ml, Cave Geisse Blanc de Blanc 2015 750ml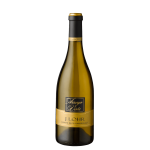 Our J. Lohr Arroyo Vista Chardonnay is grown in the heart of the windswept and cool Arroyo Seco AVA of Monterey County. Loamy sand and gravelly loam soils of the Elder series are intermixed and underlain by "Greenfield potatoes" - stones that resemble potatoes in size and appearance and which absorb heat during the day and radiate it after sunset. This underlayment of stone effectively limits root growth to the top three to five feet of soil, harmoniously balancing the fruit and shoot...
Pairs With: Seafood Risotto, Hazelnut-Crusted Halibut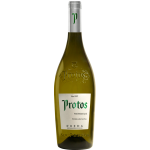 Its perfect blend of tropical fruits and verdejo grape's typical acidity, makes this young wine, one of consumers` most loved wines.
Pairs With: Sushi, Seafood Risotto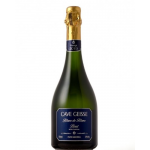 Match with grilled fish, asparagus, and seafood risotto and white fish and squid ceviche.
Pairs With: Ceviche, Seafood Risotto