Roast chicken is chicken prepared as food by roasting.

Try this dish wish mashed potatoes for a more complex pairing.
Pairs With: Maison Nicolas Pinot Noir 2015 750ml, Dalton Estate Cabernet Sauvignon 750ml – Kosher, Leese-Fitch Pinot Noir 750ml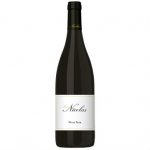 Pairs With: Salmon, Roasted Chicken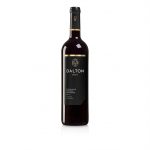 Dalton wines share a commonplace and culture. Brought to you by the people of Dalton Winery, each of these wines was created with the utmost respect for our vineyards and the natural flavor of their fruits. We strive for sustainability throughout our vineyards, and minimal intervention during the entire winemaking processes, ensuring that the wine you taste is fruity and soft, as should be. After all, wine is all about pleasure. Make this moment yours. Pause for pleasure.
Pairs With: Roasted Chicken, Hamburger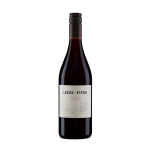 pH 3.62 TA 5.9 g/L ALC 13.5% RS 4.0 g/L
Pairs With: Roasted Chicken