Pairs With: Fetzer Pinot Noir 750ml, Korbel Sweet Rose 750ml, The Little Penguin Shiraz, Champagne Jacquart Brut 750ml, Tussock Jumper Sauvignon Blanc 2014 750ml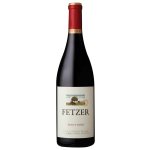 At Fetzer, we are not only committed to making great wines, but we do so in a sustainable and responsible way. As a leader in sustainable winemaking since 1986, we integrate sustainable practices throughout our entire winemaking operations including the energy we use, the materials we buy and the investment we make in our facilities, employees and our communities. We do this not only because we know it makes better wines, but because we believe it's the right way to do business.
Pairs With: Goat Cheese, Prawn, King Crab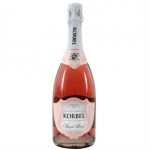 Korbel Sweet Rosé is made from a selection of both red and white grape varieties.  The blend is designed to have very bright fruit flavors and aromas.  We have found that harvesting some of the red varieties such as Zinfandel and Sangiovese early in the ripening process helps us achieve the style we want for this cuvée.
Pairs With: Prawn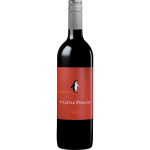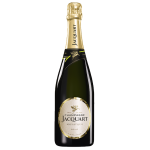 Our Brut Mosaïque label offers an elegant rendition of our unique house style, encapsulating our uncompromising selection process until it becomes self-evident
Pairs With: Prawn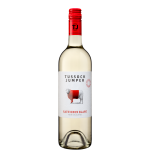 My land is composed of free draining alluvial alleys. The alluvial deposits are typically the local sandstone called greywacke, which makes up much of the mountainous spine of New Zealand.
Pairs With: Prawn