A kind of rich dessert cake made with cream and soft cheese on a graham cracker, cookie, or pastry crust, typically topped with a fruit sauce.
Pairs With: Standing Stone Vineyards Riesling Ice Wine 375ml, Taylor Port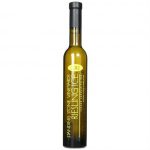 We make this wine as we do our Vidal Ice. We wait to pick the grapes until the leaves are off the vines, and the grapes have frozen several times. After picking the grapes, we put them in COLD storage (less than 0 Fahrenheit), and wait until they are frozen very solid. (Research indicates that extended time on the vine, and being frozen are the 2 most important factors in the fermentation and flavor of Ice Wine.) We press the grapes while they are very frozen. The initial Brix coming off the...
Pairs With: NY Cheesecake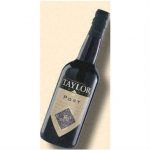 Pairs With: NY Cheesecake