A very large fish that lives in the ocean, that has a long, pointed upper jaw which looks like a sword, and that is eaten as food
Pairs With: Louis Jabot Steel Chardonnay 750ml, Cavit Pinot Noir, Acacia Chardonnay 2016 750ml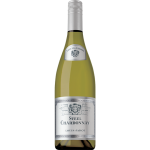 This unoaked Chardonnay combines the minerality of the Maconnais with the body and flavor of the Cote d'Or. The vineyard soils contain a high percentage of chalk and limestone, which imparts firm mineral nuances. Steel Chardonnay is vinified with no oak to retain the elegant aromas and clean, fresh character that the Burgundy region is prized for. The wine does not undergo malolactic fermentation and is aged in stainless steel tank to retain its fresh, crisp character.
Pairs With: Swordfish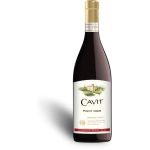 SERVING SUGGESTIONSGrilled or roasted red meats, poultry, flavorful vegetarian entrees, risottos. Enjoy with fish such as salmon, tuna and swordfish.
Pairs With: Swordfish, Tuna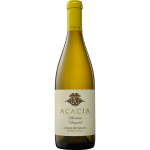 Pairs with: Pumpkin Soup, Roasted Dry Brined Turkey,Cornbread Stuffing, Roasted Brussels Sprouts, Trio of Crostini, Spring Frittata, Warm Leek and Asparagus Salad, Spiced Maple Glazed Ham, Yukon Gold and Sweet Potato Gratin, Spiced Cashews, Bronzed Swordfish, Grilled Pork Chops
Pairs With: Swordfish