A dish of Italian origin consisting of a flat, round base of dough baked with a topping of tomato sauce and cheese, typically with added meat or vegetables.
Pairs With: Bonterra Vineyards Viognier 750ml- Organic, Bota Box Merlot 1.5L, Chateau Souverain Merlot 2014 750ml, Cannonball Cabernet Sauvignon 2016 750ml, One Leaf Chardonnay 750ml, Il Poggione Rosso Toscana 2018 750ml, Chateau du Cedre Marcel Malbec 2018 750ml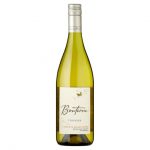 The Mediterranean climate we enjoy on the North Coast, combined with careful selection of the right rootstocks (101-14, 5C, 110R) and particularly the aromatic Viognier Clone 642 that does well in the gravelly, loamy soils in the region brings us exceptional Viognier fruit even in challenging growing seasons. Following an established Bonterra custom, we've layered a little Muscat into the blend, adding to the exciting aroma of this wine. We followed our usual style of fermenting in both...
Pairs With: Grilled Shrimp with Tropical Fruit Salsa, Goat Cheese, Pizza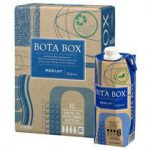 It's a big, beautiful world out there. And you've got big, beautiful experiences ahead. Thanks for bringing us along. Nothing beats drinking in the essence of this thing called life. Bota is the perfect wine for your next little adventure.   We work hard to make sure Bota offers the perfect wine for any occasion, and we're proud to offer award-winning, vintage-dated varietals. Whether you're relaxing poolside, tableside or mountainside, we have a wine for you. Here's to your next...
Pairs With: Pizza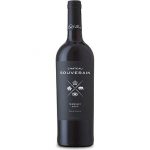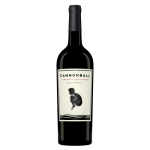 Pairs With: Pizza, Braised Short Ribs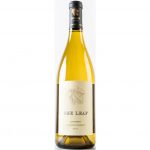 Pairs With: Pizza, Smoked Salmon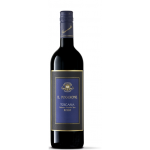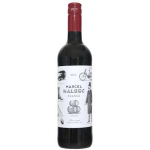 Food Pairing: Enjoy this wine by itself, or pair with cheese, pizzas,grilled meat and pasta.
Pairs With: Pizza