A  round patty of ground beef, fried or grilled and typically served on a bun or roll and garnished with various condiments.
Pairs With: Sweet Bitch Cabernet Sauvignon Smooth & Fruity 1.5L, Twenty Bench Cabernet Sauvignon 2016 750ml, Dalton Estate Cabernet Sauvignon 750ml – Kosher, Predator Old Vine Zinfandel 2017 750ml, Colimoro Montepulciano d'Abruzzo 750ml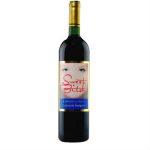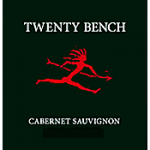 Composition: 90% Cabernet, 7% Merlot, 3% MalbecAppellation: North Coast (Napa Valley & Sonoma) ​Alcohol: 13.9%pH: 3.94TA: 4.5g/LRS: 4.10 g/
Pairs With: Hamburger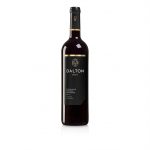 Dalton wines share a commonplace and culture. Brought to you by the people of Dalton Winery, each of these wines was created with the utmost respect for our vineyards and the natural flavor of their fruits. We strive for sustainability throughout our vineyards, and minimal intervention during the entire winemaking processes, ensuring that the wine you taste is fruity and soft, as should be. After all, wine is all about pleasure. Make this moment yours. Pause for pleasure.
Pairs With: Hamburger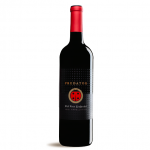 Lodi, California is ideally situated between the Sierra Foothills and the San Francisco Bay Delta and benefits from cool afternoon and evening breezes, producing world-renowned Zinfandel. The mature vineyards produce a powerfully rich and flavorful Old Vine Zinfandel. Our sustainable way of grape growing ensures the health and vitality of the land. "Natural Predation" is an eco-friendly strategy to control harmful critters in the vineyards. Ladybugs, a natural insect predator, along...
Pairs With: Hamburger